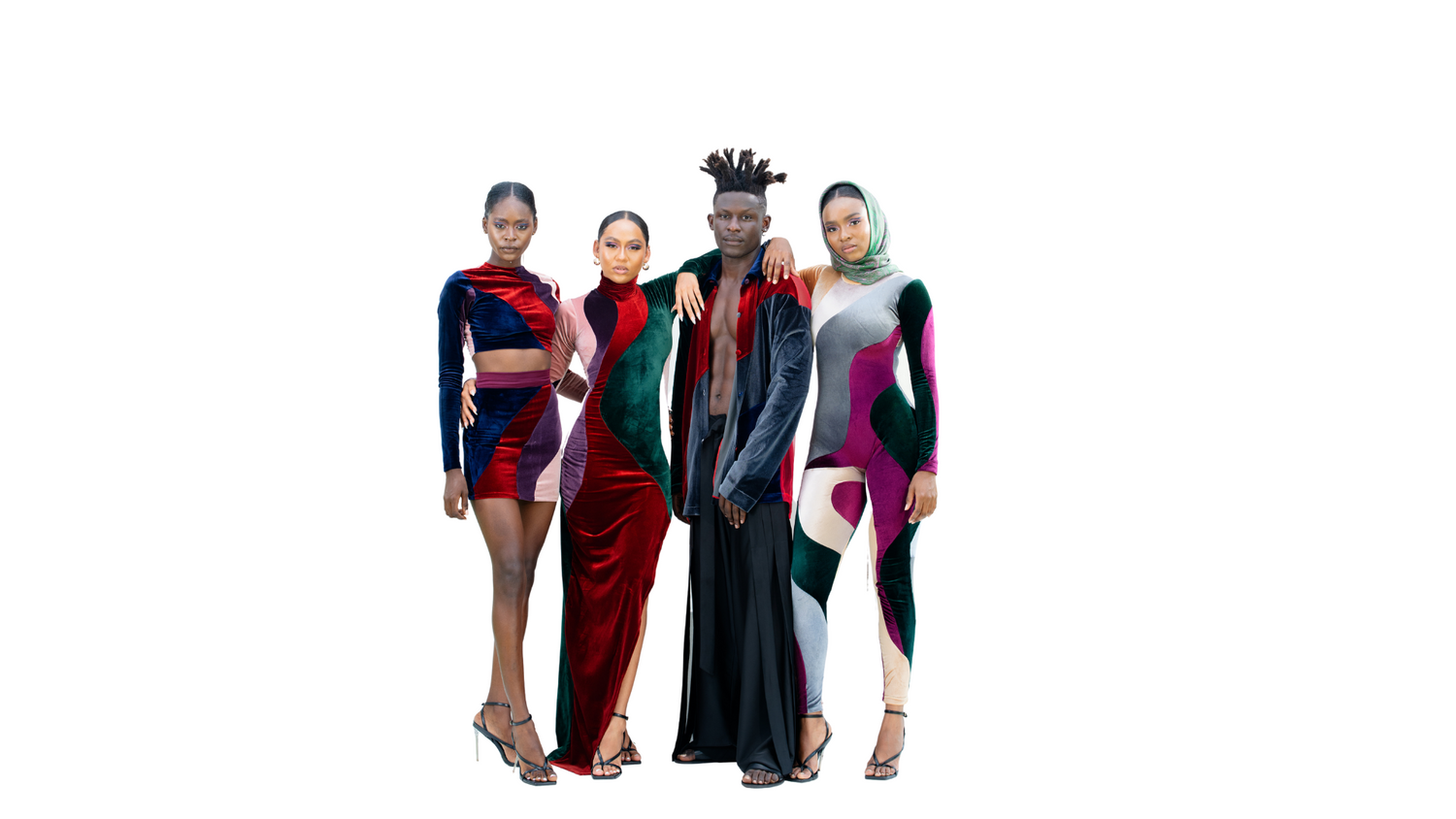 THE BRAND
Sisiano was established in August 2013 by Dance Artiste Sisiano Paolo for the modern day human.
Paolo's dance background gives the brand its romantic nature with a sense of fluidity and sensuality. Paolo pulls inspiration from universal spaces such as his relationship with his mother:
Vivian, the ocean and the whistling of the wind
THE ARTIST
Paolo Sisiano is an all-round artist with over 10 years' experience in the creative industry. He started off as a dancer and quickly rose ranks in the creative space creating a niche revolving in his own orbit making statements that speak louder than words. In the fashion industry, Sisiano Paolo is the creative director for the brand Sisiano. Paolo is also creator and director of Ini The Musical, a show that tackles the essence of time, mental health and the richness of the Akwa Ibom culture. Sisiano is currently living and working out of Nigeria following his passion for the creative arts.